Speaking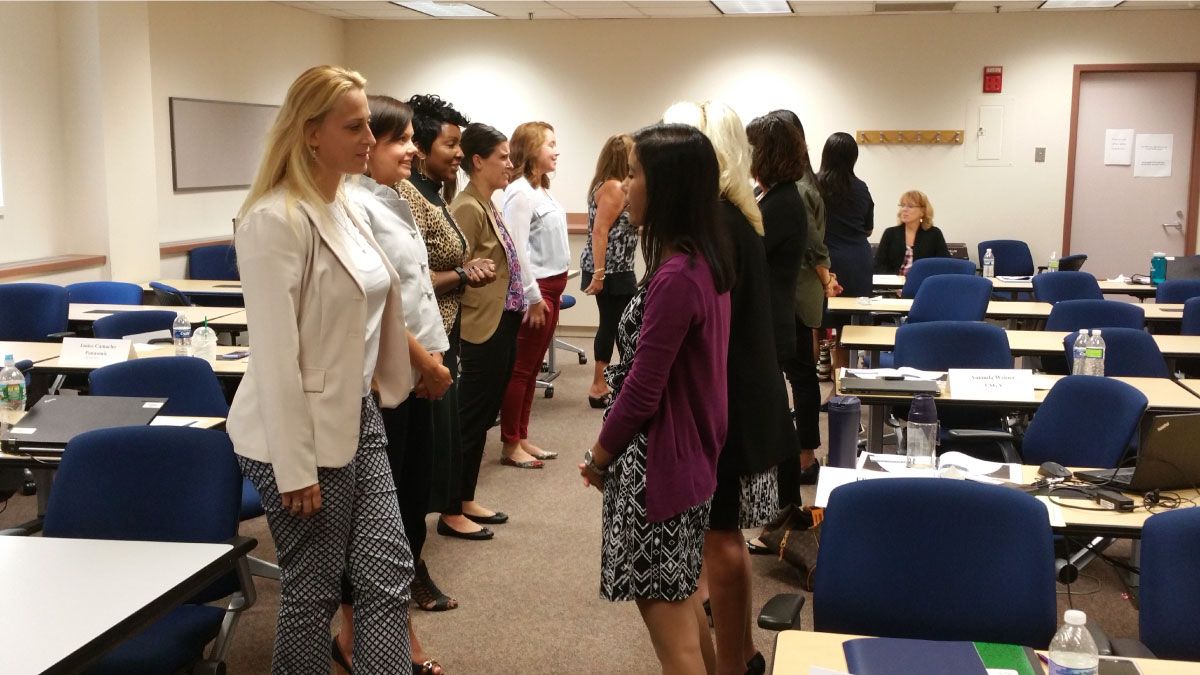 For Meeting Planners
LaNella is available to speak at your next meeting, workshop or event about personal branding.
Her practical approach to helping individuals build their personal brand is very engaging, energetic and fun. She engages her audiences from the start and provides the tips and tools that motivates them to immediately use what they've learned when they return to their office. Managers, directors and leaders in a variety of industries have benefited from her professional development workshops and one on-one coaching strategies.
Individuals from a number of major companies have attended her Personal Branding workshops including:
ADP
Carnegie Mellon University
Covance
Fannie Mae
Johnson & Johnson
New Jersey Resources
Panasonic
Rutgers University
USGA
If you have an event you would like LaNella to consider, please email her at lanella@hooperwilliams.com or call 908-874-5552 for more information.
Your Network is Your Net Worth
Pay Gap
Client Testimonials
"As a result of the HWC Personal Branding workshops our students are mindful of the importance perceptions can be as a leader. The real life examples of brand marketing  challenges them to develop and manage their personal brand every day."
– Connie A. Ellis, Director of Corporate Programs, Institute for Women's Leadership Center for Women and Work
"LaNella, you rocked! I have heard nothing but great things about the session."
– Sharon Wilkerson, Vice President, Technology, Fannie Mae
"Just wanted to let you know – you got rave reviews on the Personal Branding session evaluations. Thanks for such a great job – there were lots of comments that indicated the participants were really thinking about their own brand."
-Beth Tracey, Coordinator, Oasis Leadership & Professional Development Program