Give Yourself Permission to Dream
January 28, 2021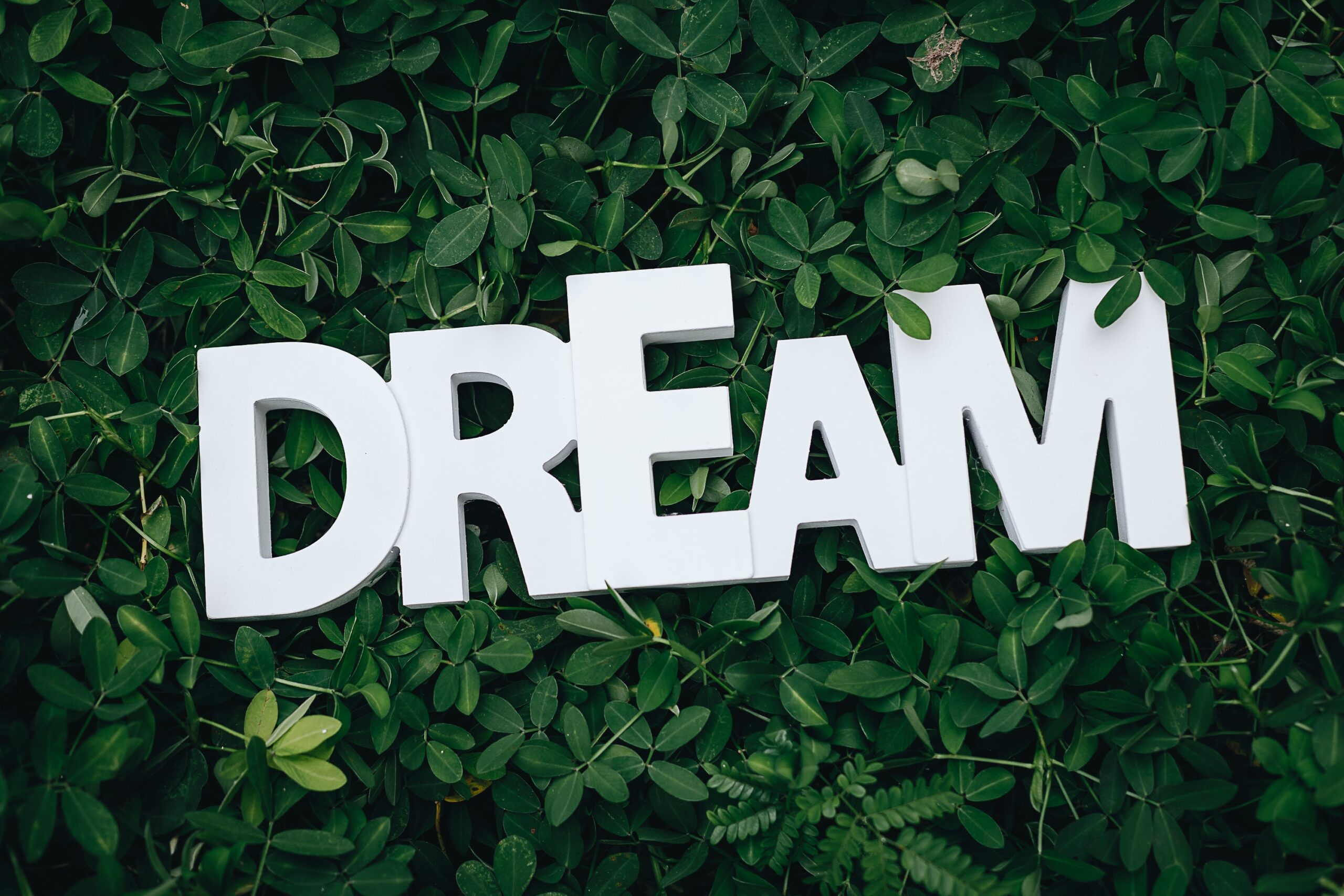 Often, when I tell someone to "Keep Dreaming," it comes from a sarcastic place and means "this will never happen." However, as I reflect on the crazy, challenging year we all experienced in 2020, I think it's time to get back to our dreams literally.
At the beginning of 2020, I had big dreams. I had planned a February vacation trip to Thailand, a women's conference in March, Florida in April, Aruba in June, and Hilton Head with cousins in October. All plans were canceled indefinitely. Getting refunds/credits from travel agencies, airlines and hotels became a significant challenge and took lots of energy.
Creating the best life for ourselves requires us to dream. Dreams are necessary and make up a vision of what we want our future to look like. They are frequently lofty without any concrete plans for how they will manifest.
I admire those who have sacrificed everything to pursue their dreams. For instance, when Tyler Perry started producing plays, he lived in his car for several months until he finally began making money. Steve Harvey was also determined to pursue his comedy career and often talks about his struggles before achieving his dreams. They, and others like them, stayed true to their passion and took the road less traveled. More importantly, they were not afraid to create the life they'd always dreamed of.
As a child, you probably had incredible dreams and goals. I remember dreaming of being a bestselling author. I got so much joy from curling up in a comfy chair and devouring numerous fiction books. It's still one of my guilty pleasures today. Back then, you couldn't tell me that I wasn't destined to be the Black Danielle Steele.
Like many of you, as I got older, I somehow lost sight of my dreams. I took a safer, known and proven path by going to college and getting a real job with a career in a related field of communications (close, but no cigar!).
What about you? Are you living your dreams? When did you lose that fire and your ability to dream big?
A 2016 study conducted by Trade Schools, Colleges and Universities, an online career training resource, found that close to 80 percent (78.06 percent) of adults don't end up on the career path of their six-year-old imaginations. The approximately 22 percent of people who do pursue jobs their younger selves dreamed up, however, are overwhelmingly happy with their careers: Nearly 90 percent of respondents who fall into this category report high levels of job satisfaction.
So why don't more of us follow our dreams? Below are the most common reasons:
We become paralyzed with fear.
We don't believe it's possible.
We don't see results fast enough.
We get sidetracked by other people's advice.
We lose the discipline and focus it takes to achieve our dreams.
Don't let these reasons deter you from living your dreams. It's better to try and fail than to wonder what might have been. Are you a part of the 22 percent that have pursued your dreams? It's not too late to join the dreamers' club.
Give Yourself Permission to DREAM ON!